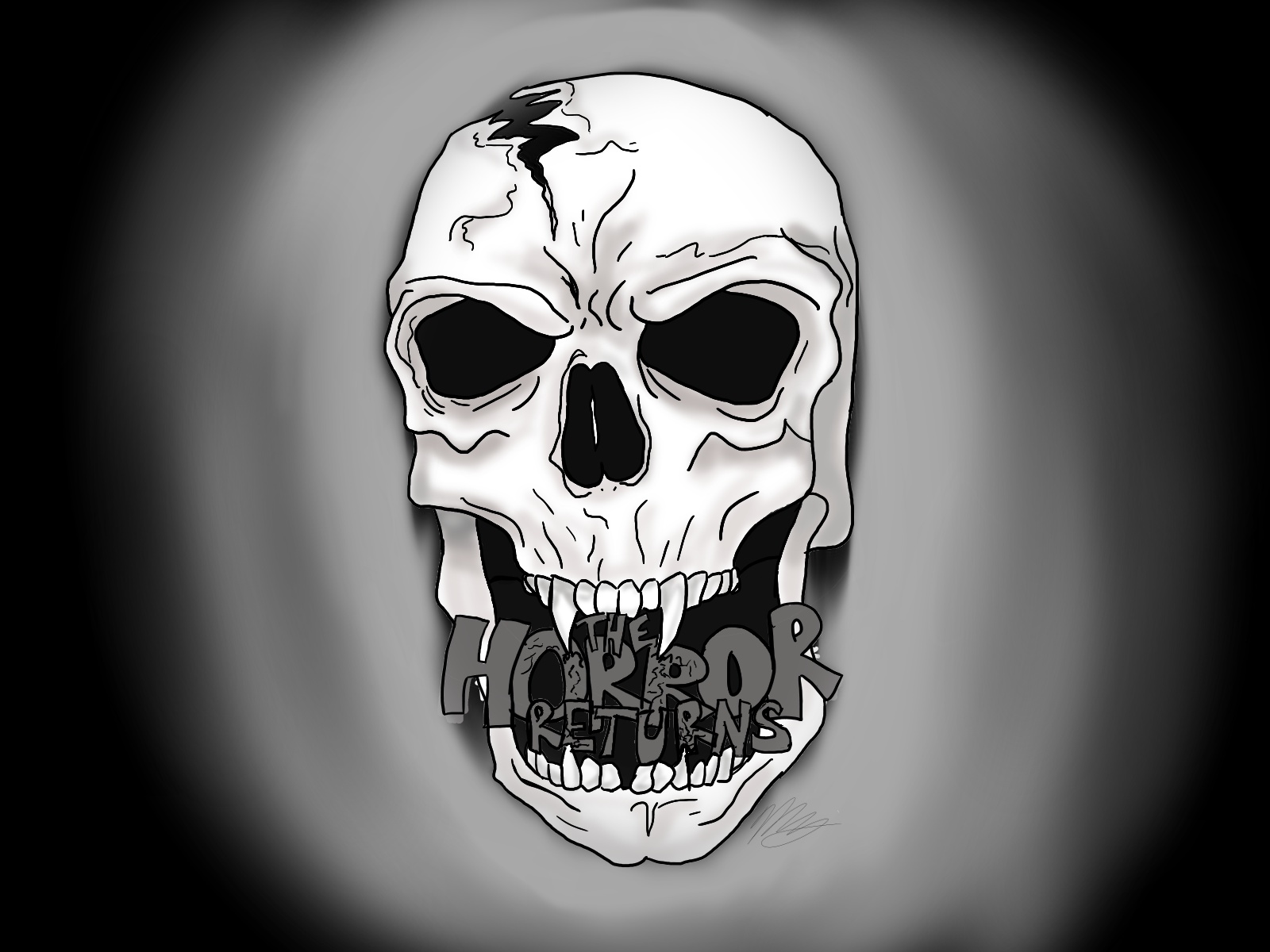 We are joined by special guest Pedro Nunez to review the new Jason Morris film, "Collapse." We also dip into the apocalyptic fog for Stephen King's "The Mist." You can also catch us talking about Mel Gibson's (comeback?) movie, "Blood Father," "Penny Dreadful," and, yes, really, "Popstar: Never Stop Never Stopping."
If you want to find out more about "Collapse," go to the official distribution company website at http://deadendfilms.org/. The movie is now available for preorder on Vimeo. A free EVS copy comes with every preorder.
You can find our friend Pedro at www.geekdom101.com; and search iTunes for the Kayfabulous Lucha Brothers podcast.
As always, thanks for listening, and remember to keep out of the fog!